Customize Your Own
Or Use One of Our Existing MEPs
Whether you are a Broker/Dealer, RIA, Financial Advisor, TPA, or Daily-Record Keeper, we can help you create and market your own customized MEP. Today's 401(k) marketplace demands flexibility, total fee-disclosure, and the most fiduciary oversight possible.
According to the Bureau of Labor Statistics, 47% of small business owners with less than 100 workers do not have ANY retirement plan. The main deterrent mentioned is the expense of setting up these plans. MEP's are almost always less expensive than traditional retirement plans.
Executive Order signed by President Donald J. Trump – Strengthening Retirement Security in America, issued on August 31, 2018) "Expanding access to multiple employer plans (MEPs), under which employees of different private-sector employers may participate in a single retirement plan, is an efficient way to reduce administrative costs of retirement plan establishment and maintenance and would encourage more plan formation and broader availability of workplace retirement plans, especially among small employers."
Contact Us for More Information
888-402-9473 (WISE)
Contact Us
Here's Why Strategic MEPs
from Fiduciary Wise Are Better:
Corporate data completeness
Your customized MEP is not our beta – that is, we already sponsor a number of MEPs
DOL reviewed
Full-service fiduciary care
Relieve employer from all Plan Sponsor liability
Adopting employer does not have to take the time, worry, or liability for Department of Labor investigations, IRS audits, or participant claims – we handle all of that here
ERISA 3(38) can create their own customized models
All plans follow an Investment Policy Statement
Institutional Share Class Mutual Funds; with no 12(b)-1 fees
Independent fiduciaries never perform due-diligence on their own work
Competitive pricing by all service providers
Employer will never sign legal documents again, including the annual IRS Form 5500
Due-diligence procedures completed through Pension Administrative Committee (PAC) meetings for all adopting employers
Investment "open-architecture", including ETFs
A clear understanding of all Plan expenses
ERISA training for the marketing team, at no extra cost, in ERISA Title I and Title II semi-monthly "Qualified Plan Fiduciary Studies" webcast. Eligible for one (1) hour of Continuing Education
Experienced ERISA marketing experts available and willing to help launch and maintain your customized MEP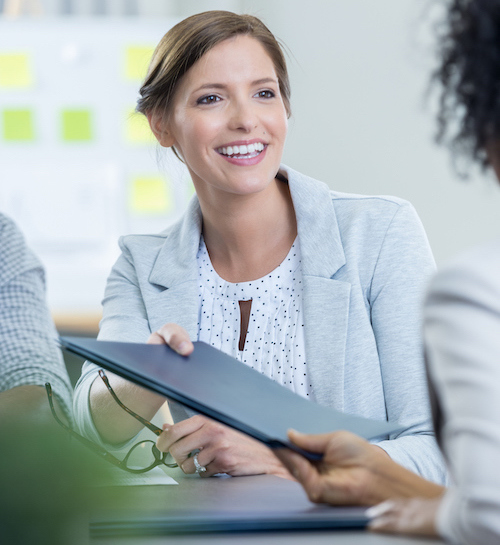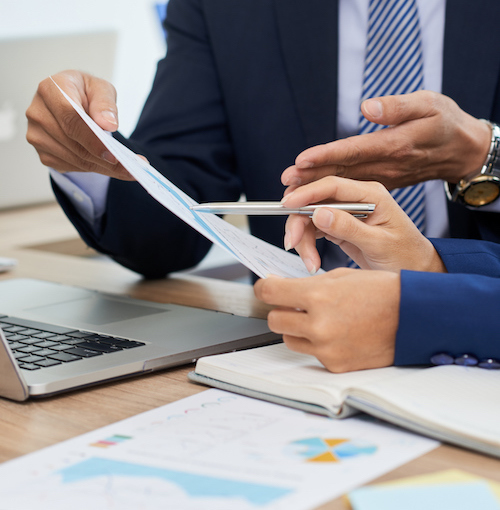 Compare our MEPs to any other.
Considering our commitment to efficiency, quality, and safety, we believe our solutions to be meaningfully better – and we're confident that you'll agree.