The Fiduciary Wise Mission
Our mission at Fiduciary Wise is to alleviate as much fiduciary responsibility from plan sponsors as possible and effectively achieve success and compliance in the management, investments, and administration of their retirement plan by focusing on the efficiency, safety, and quality of all facets.
Fiduciary Wise adheres to three values critical to the success of our mission:
Efficiency, Safety, and Quality. Each is unique and has vast influence on the retirement plan, fiduciaries, service providers, and participants/beneficiaries.
Efficiency is working in a well-organized and competent way preventing the wasteful use of participant assets. Efficiency applies to investment expense, service provider fees, and any other cost paid for by plan assets. The more efficient a plan is, the more money is left for participants retirement accounts.
Safety is the process of protecting the plan and participants from unnecessary risk or loss. By protecting the plan participants, we are protecting the plan sponsor and other plan fiduciaries. Risk does not only involve the investments, but risks can also include omission of compliance to plan administration and management.
Quality is a defining attribute of a plan when the safety and efficiency are controlled. Quality can mean the return of an investment or the value of the benefit provided. To measure quality, a comparison must be made to similar investments or retirement plans. Quality cannot be achieved in a retirement plan without the application of safety and efficiency.
---
The significance of the infinity triangle relates to the crucial on-going oversight and management of a retirement plan. A successful retirement plan cannot be set up and forgotten about, it requires regular monitoring and attention by fiduciary experts. Each side of the infinity triangle of the Fiduciary Wise logo is representative of the three values we emphasize:
Efficiency, Safety, and Quality. Each of the colors in the Fiduciary Wise logo have been uniquely selected to highlight the values they represent:
Orange — Safety. Orange denotes warmth and wellbeing amid all the potential and associated risk.
Blue — Efficiency. Blue is a primary color and symbolizes stability and reliability.
Purple — Quality. Purple is the color of royalty or nobility, but also represents ambition, wealth, and independence.
Together this logo and its colors embody an ongoing approach that embraces the values of efficiency, safety, and quality.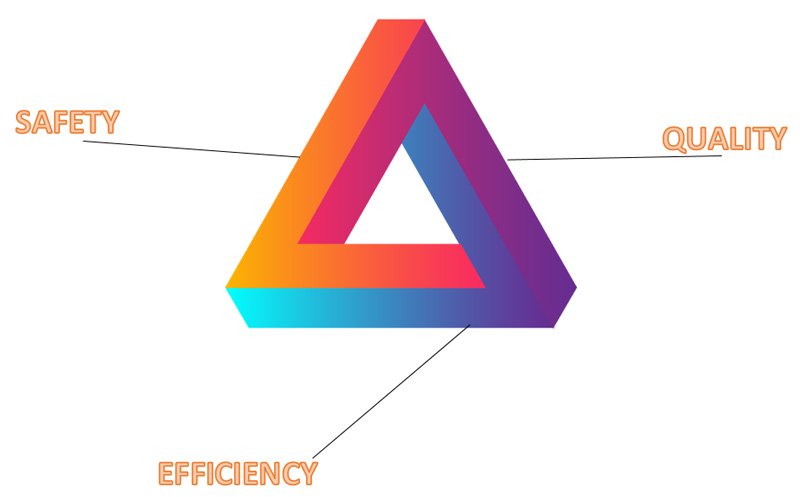 Efficiency
Quality
Safety
WHY WE CARE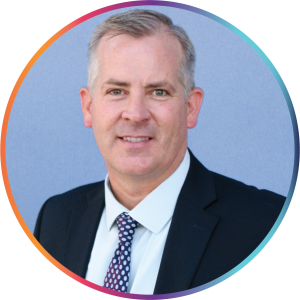 "I love to fix things! As I review retirement plans, I enjoy finding ways to improve and make them more efficient. I get satisfaction knowing that my work here will help improve the retirement outcomes for those participating in the plan."
–Trevor Merrill, AIFA, BCF™, Partner at Fiduciary Wise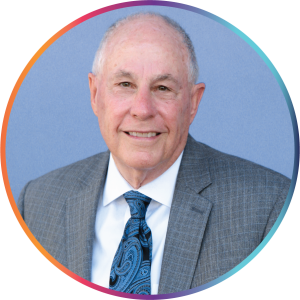 "We, as an industry, can do so much more to protect the plan participant, and thereby protect the plan sponsor to provide a "meaningfully different" fiduciary protected plan. We have the know-how, and we now have the technology. With Fiduciary Wise's help, we can affect every ERISA plan in America. We don't just talk about it, Fiduciary Wise does something about it!".
–Don Jones, BCF™, Partner at Fiduciary Wise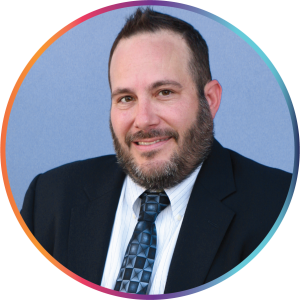 "There were so many opportunities to help retirement plans meet highest standards, bringing more earnings to participants when they retire, instead of just achieving a suitability standard (non-fiduciary). I knew my father's vision was correct: we could create a better, more personalized path to helping people save more for their retirements."
–Michael Jones, AIF, BCF™, Partner at Fiduciary Wise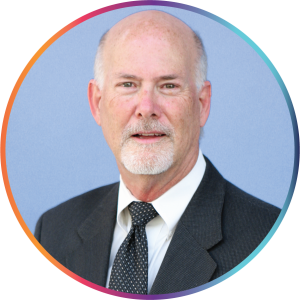 "At Fiduciary Wise, a guiding mission statement at our firm is not only to ensure the highest standards of fiduciary governance but also to ensure that our clients have confidence and comfort in the operations of their plan. The guiding principles that we apply every day are efficiency, safety, and quality. If you want to find out if your funds would pass scrutiny for efficiency, give us a call!"
–Tom Bick, QPA, ERPA, RF, APA, APR, BCF™, Partner at Fiduciary Wise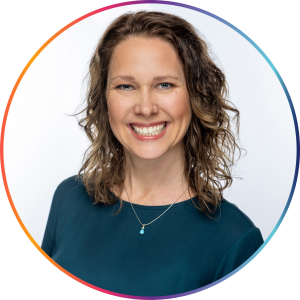 "If a plan sponsor feels that they don't have the time, expertise, or desire to take on fiduciary responsibilities and liability, Fiduciary Wise works with plan sponsors to ensure they are meeting all their responsibilities under ERISA at the highest standard and we have experts on our team that do this every day. At Fiduciary Wise, we focus on a team approach and offer peace of mind, expertise, and the mitigation of fiduciary liability."
–Marta Hurst, QKA, Partner at Fiduciary Wise